Payback to the men and their bikini watching
How many emails have we girls received of these tiny little bikinis??? Well Guys... It's your turn!!!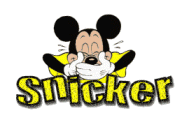 YOU MUST READ THE NAMES OF THE SWIM SUITS! hahaha..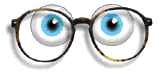 Inspired by Sasha Baron Cohen this NEW line of swimwear will rock next summer!
The future of men's bathing suits... !!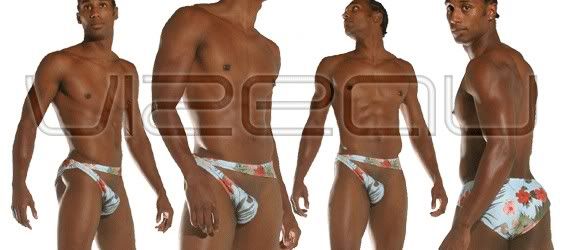 Sarong for the dong.
peek-a-boo dickie doo.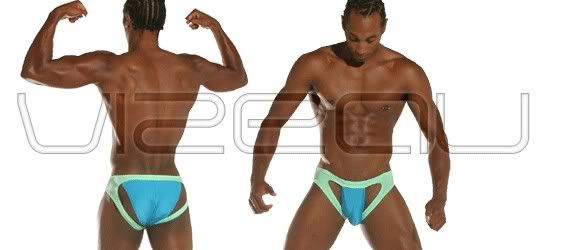 Dingie dongie.
Spaghetti and meat balls
Wet Willie wonder.
Sling ding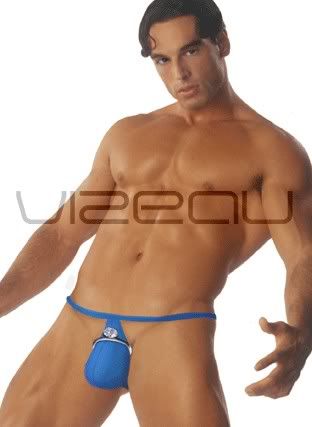 Hot pocket.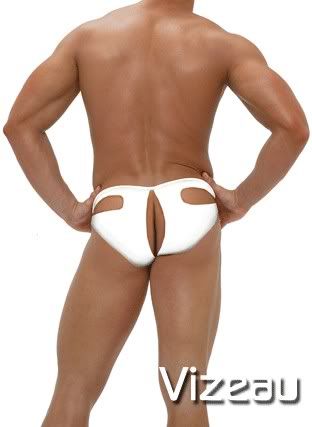 by crackie'